Deciding On Materials
Deciding which material best fits your project is a lot easier when you know what exactly your options are. Knowing the look of each stone, the benefits and purposes, and also what kind of price range each category falls into are the number one reasons for most selections. If you do not see exactly what you were looking for please ask. With the growing number of possibilities, we have simply listed the most commonly used.
3CM
Cost 40% More
Heavier
Not used with Rough Top
Will not span
Edge fabrication 20% less
Installation 40% more
Polish sink edge will be thicker
2CM  (preferred by most) 
Used with Rough Top
Rough Top used to strengthen cabinets         
Edge detail designed to cover roughtop
Excellent for undermount sink design
Granite
Granite is an igneous rock, with a full range of colors.  It consists of primarily quartz, mica and feldspar.  It is the hardest architectural stone, making it ideal for kitchen countertops. 
Marble
Marble is a metamorphic rock, and is typically softer than granite.  Also, available in a wide range of colors, offering a classic and timeless appearance.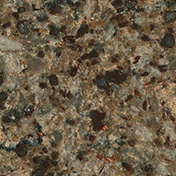 Cambria Quartz
www.cambriausa.com
Cambria is 93% quartz and 7% resin. Cambria Quartz is a family owned company and proud to be made in the USA. Cambia Quartz offers distinct advantages in the areas of environmental health, safety, and sustainability. It is a non-absorbent material and is stain resistant.
Limestone
Limestone is a sedimentary rock, and more homogeneous in appearance.  It is generally softer and less dense than granite. 
Caesarstone
www.caesarstoneus.com
Caesarstone is 93% natural quartz. Very durable and practical. With its scratch, stain, and heat- resistant properties is a good choice for a carefree countertop.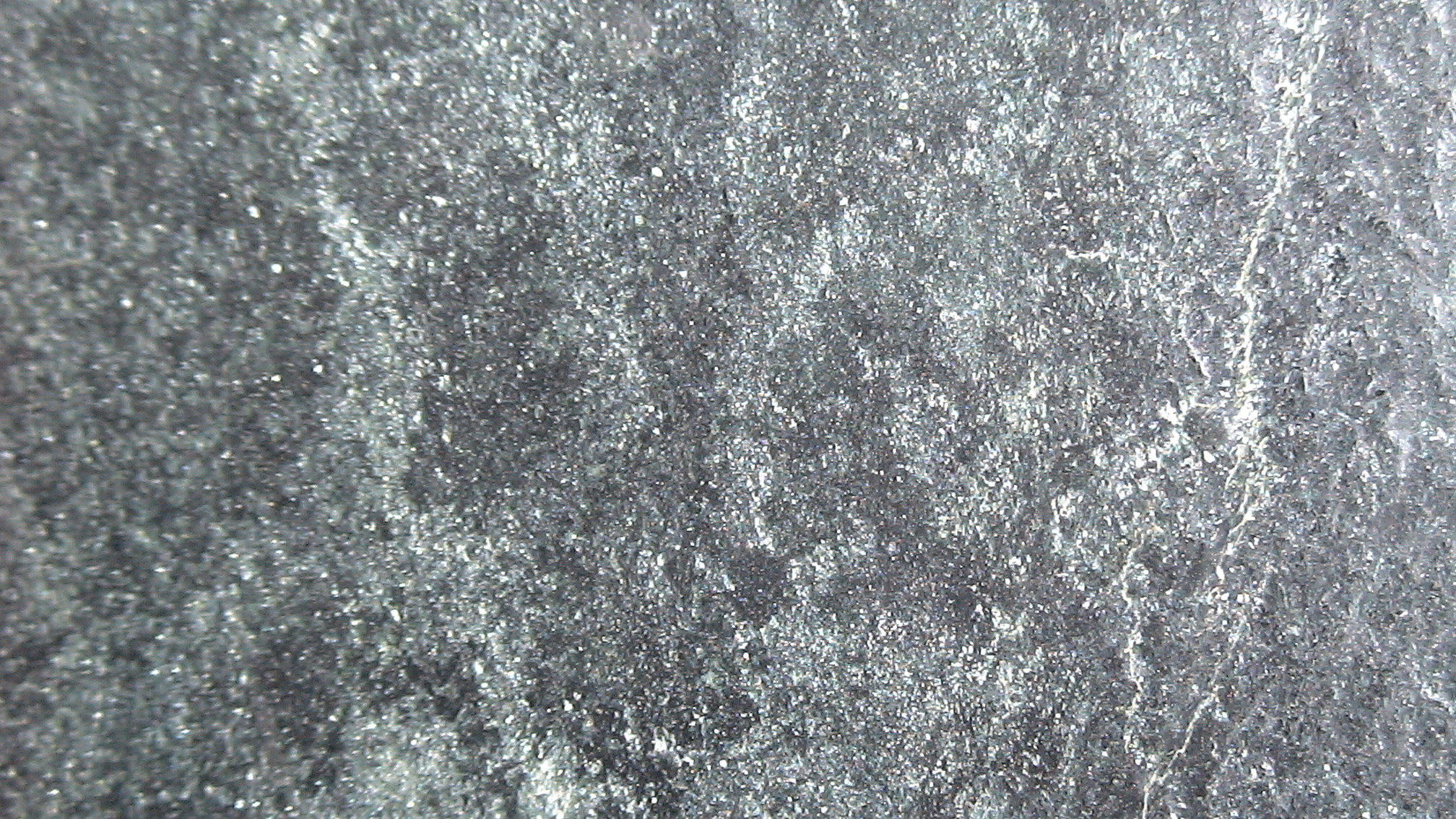 Soapstone
Generally found dark green or gray in color and has a smooth soapy feel.  Soapstone is very soft and fragile. Usually comes in 3cm thick. A leathered or brushed look can be added.
Vetrazzo Recycled Stone
www.vetrazzo.com
Vetrazzo is made up of 85% recycled glass poured into cement, with additives and pigments.  Comes with a certificate of transformation, explaining where the glass is from.  Strong and sustainable, pricing higher than natural stone. 
Travertine
Travertine is a type of crystalline limestone with a distinctive layering.  The appearance is warm earth tones, with open texture and cavities, which can be filled or unfilled.
Silestone
www.silestoneusa.com
Made of natural quartz, sand, epoxy resins and pigments. Product tries to simulate granite. Built in antimicrobial product production. It safe to use in food preparation areas.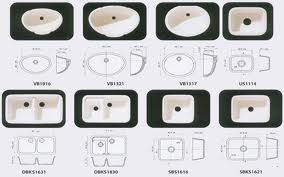 Sinks & Specialty Items
Contact Design Images
1825 Riverside Ave,
Paso Robles, CA 93446
Telephone: +1 805 239 8909