Custom Granite Shop and CNC Equipment
Design Images has a state-of-the-art fabrication process, which is run with precision by our highly trained staff.  We are the only fabrication shop on the Central Coast to feature CNC Machinery for countertop construction.  Our machines are top of the line by industry standards. The technology used for fabrication insures an outcome that's flawless.  In addition our shop features a "Green Water" recycling filterpress. We are able to recycle 100% of the water used here at our shop.  The filterpress produces crystal clear water all day long in order to supply the machinery and aid in the polishing process for the best finish possible.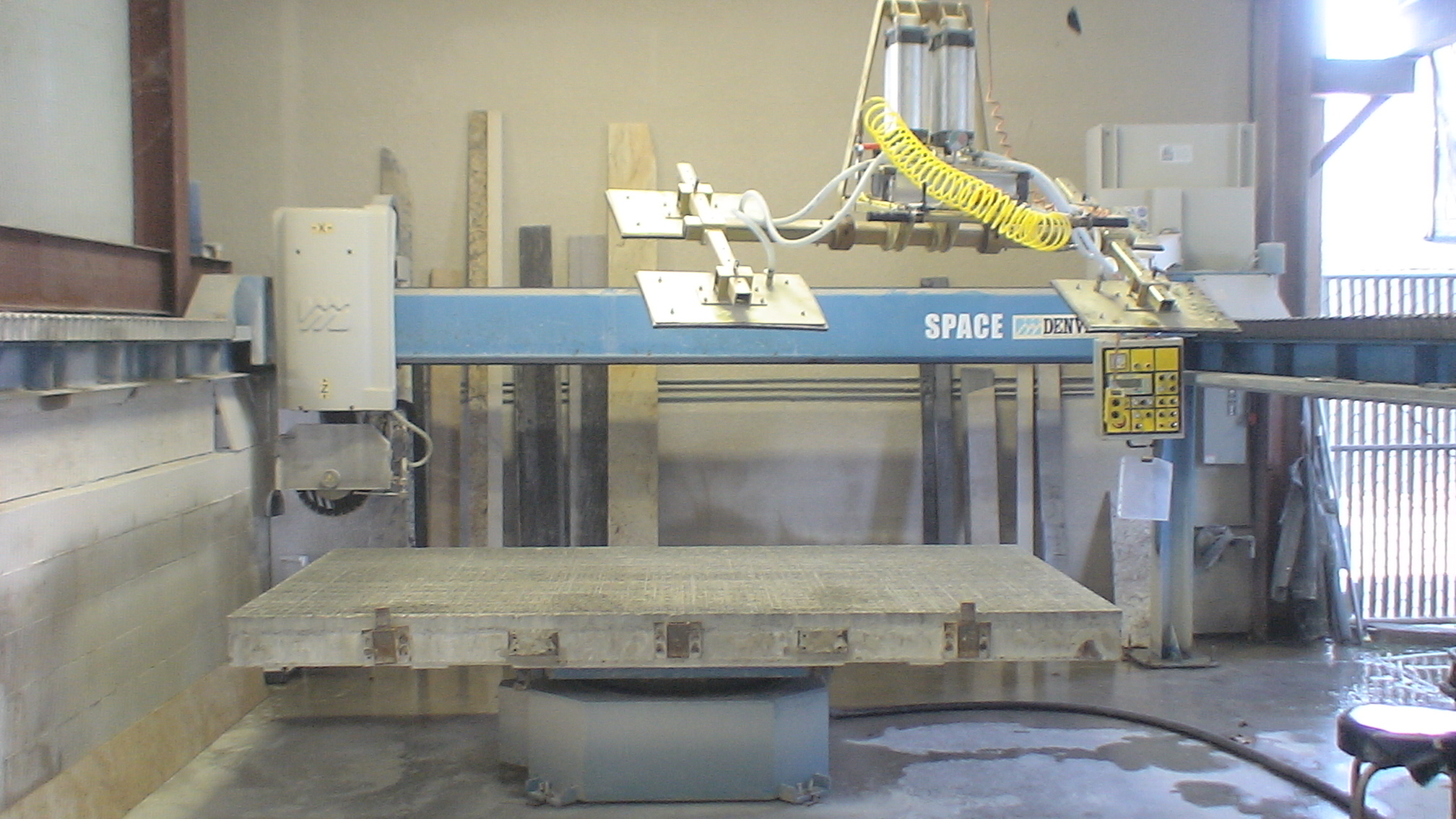 BRIDGE SAW
The bridge saw is used for cutting full slabs into sized countertops. This particular saw is laser guided and semi-automatic. This insures the most precise cuts possible. Our saw can make miter cuts for other edge options, which is not available by most.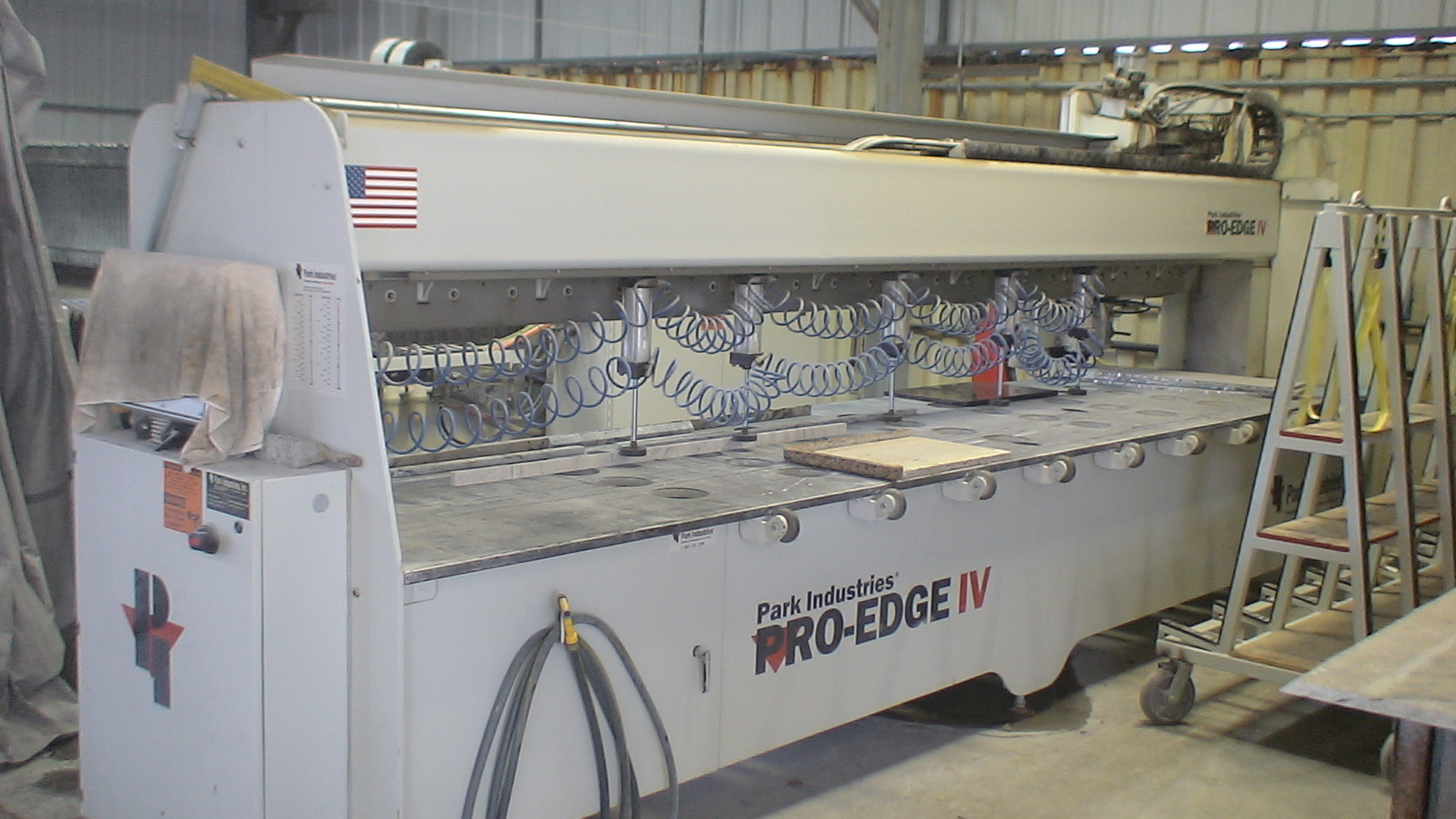 PRO EDGE 4
The Pro Edge4 is a single head-line polisher made to perform any straight or convex edge perfectly on to any countertop under 6" thick. This machine produces flawless edging all day long at an economical price, which in return keeps the prices down to for our customers.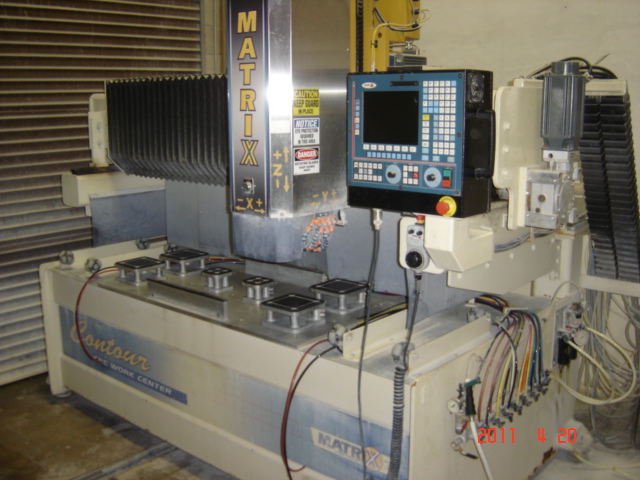 MATRIX CONTOUR CNC
The Matrix Contour is specially designed to perform undermount sink holes start to finish in record time. This gives the customer a perfect reveal around the sink, which other hand finishes will not.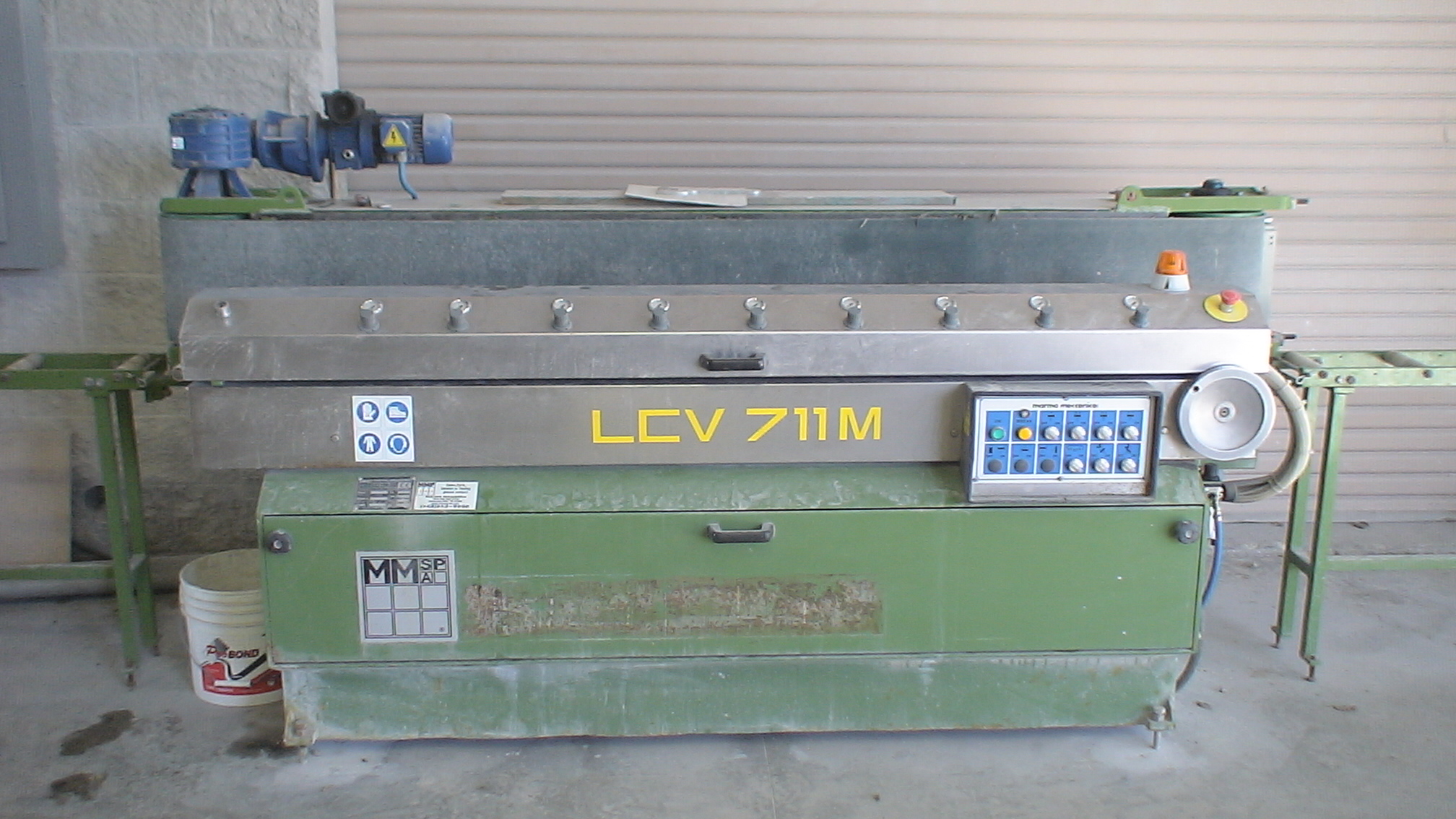 Marmo Meccanica 711
This machine is used to create a flat polish on countertops and back splashes.  It is equipped with 9 spindles for automatic polishing with a conveyor feed.  This puts a mirror finish on the stone, which can't be achieved by a hand polish.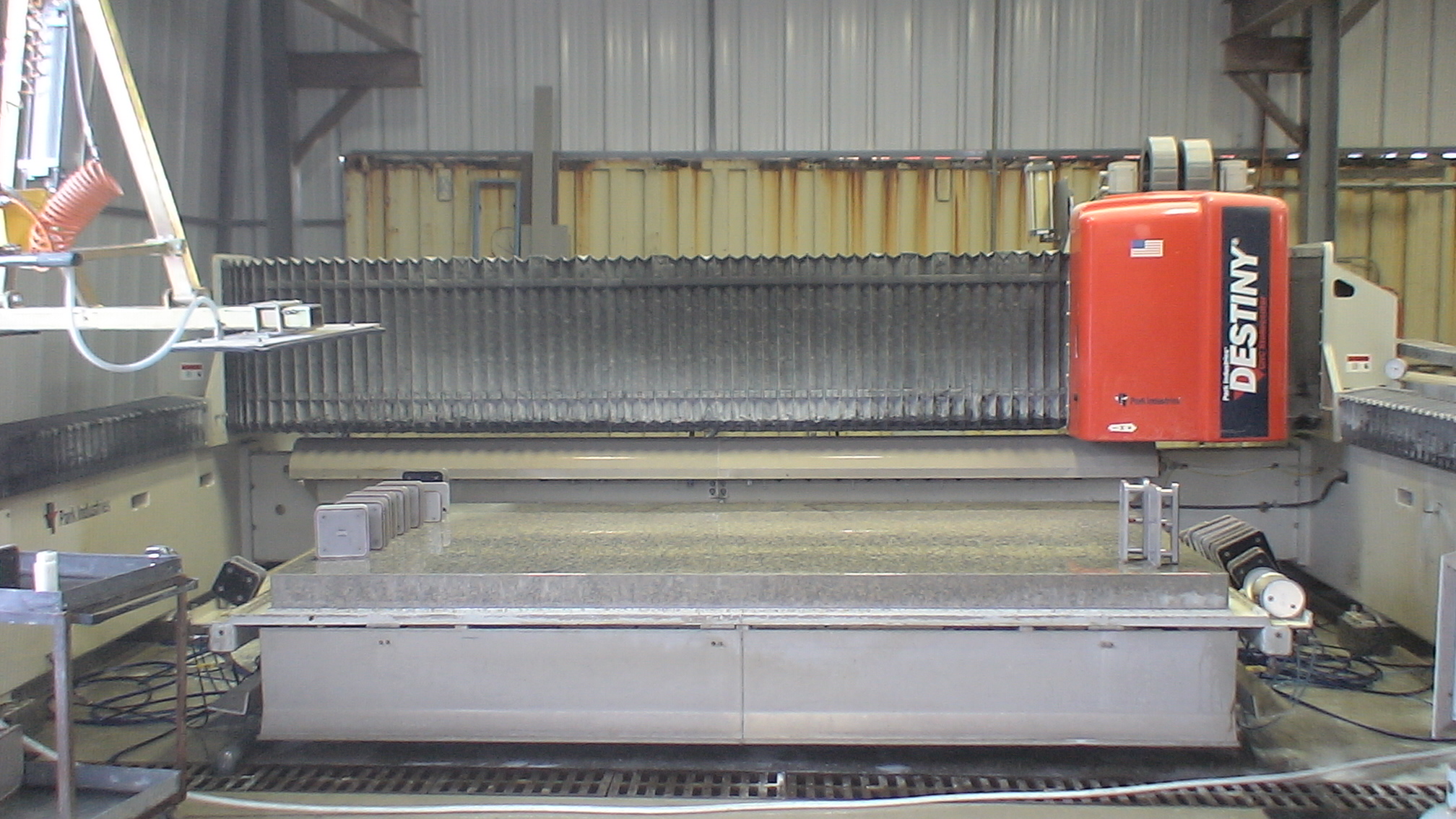 DESTINY CNC
The Destiny is used for complete kitchens from start to finish. This machine does all of the same fabrication as the others, just packed all into one unit. It features two spindles, one for router edge profiles and one for cutting. This is by far one of the most advanced machines to date.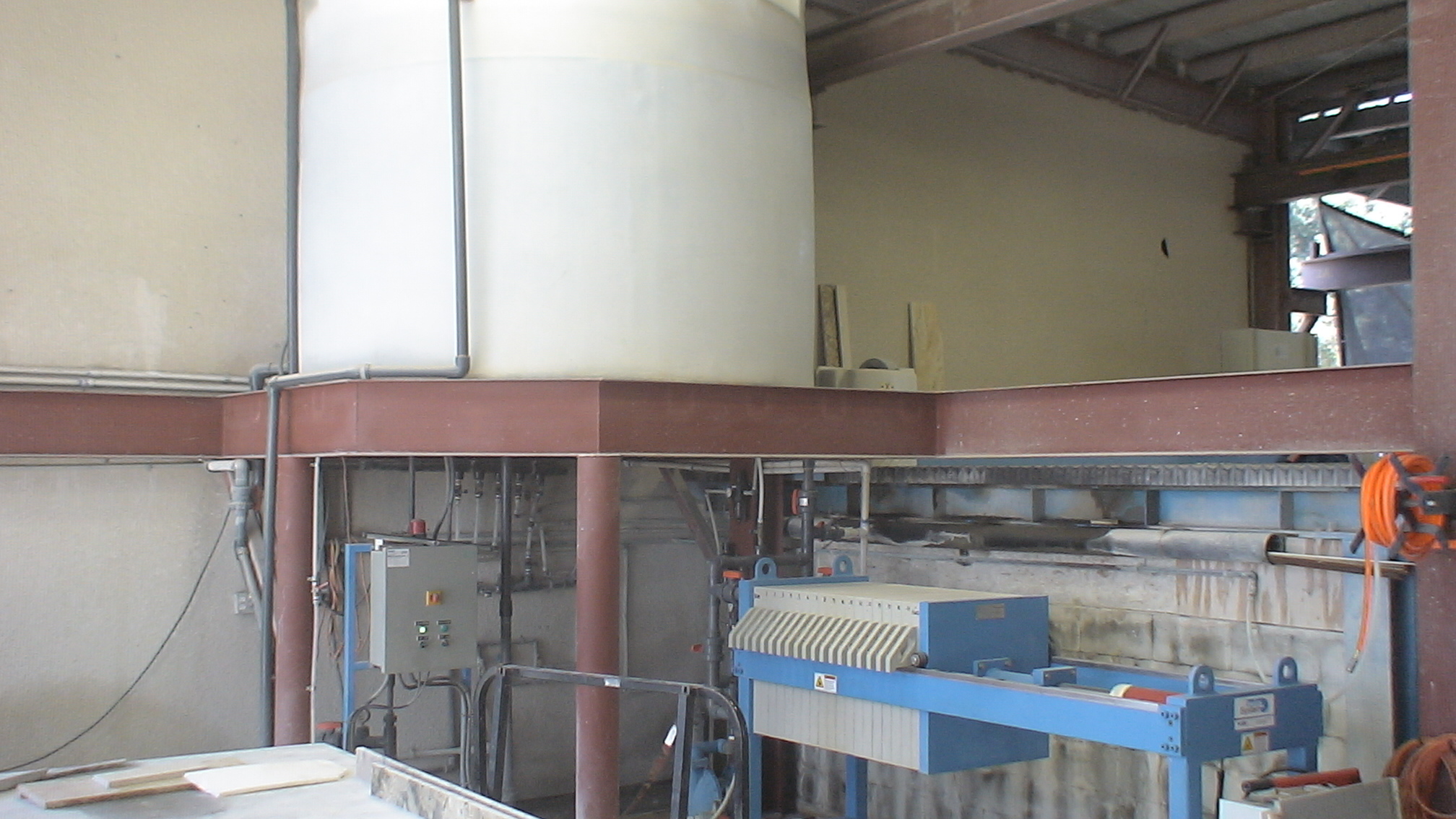 WATER TREATMENT
This is a filter press used to turn the used water waste into clean filtered crystal clear water. This is needed to run the CNC Machines for edge polishing. The crystal clean water is shines the edge to perfection. We are able to recycle almost 100% of our water and granite scraps, making us a green company.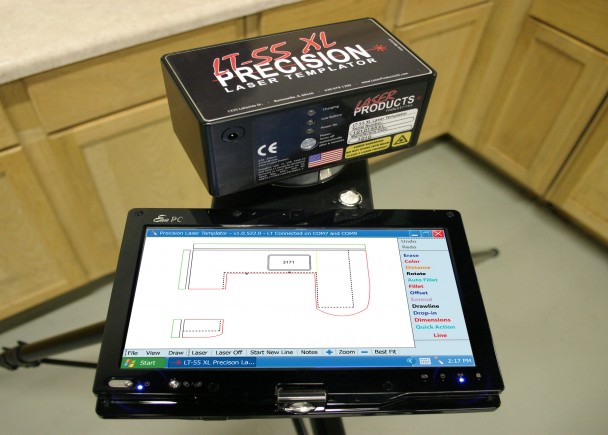 Digital Templating
Design Images utilizes a precision laser templator to measure your countertops for production.  The laser and machinery work together to produce the best fit and layout as possible. 
Slab Polisher
Comming Soon....
Contact Design Images
1825 Riverside Ave,
Paso Robles, CA 93446
Telephone: +1 805 239 8909